Twitter Tip Jar Feature
On May 6th, 2021 Twitter introduced Tip Jar, a new feature for people to send and receive cash from any profiles as tips. From this users can add links to their PayPal, Patreon, Venmo id, Cash App, or other digital payment accounts in their bio, so their Twitter fans and followers can send a few bucks if they like their tweets or their birthday or special occasions. Twitter won't charge anything for this and users can also send tips through spaces. But the Payment service availability and features vary by region.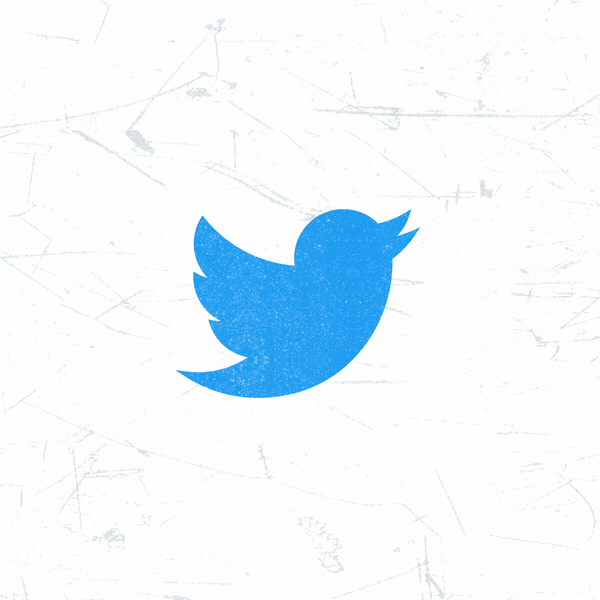 Twitter adds RazorPay to Tip Jar
Currently, India is the third largest user market, behind the US and Japan. So the happy news for Indian Twitter users is that they are adding an Indian payment gateway, Razorpay, as an additional payment provider to it. Razorpay is an Indian digital tech company that offers a payment gateway for more than 50M businesses. 
To begin, just a limited group of users only will get this Tip Jar feature and will see the choice to add Tip Jar to their profile. This feature is now available for journalists, content creators, well-known individuals, experts, and leaders. It is the first of a few impending ways for makers to adapt their substance and bring in cash from their greatest allies. Everybody can send tips to appropriate users on Twitter for iOS and Android through third-party payment services.
As explained by Twitter:
"By integrating Razorpay, we're hoping to provide people in India with a simple and secure way to send money as a token of appreciation or as a gift. Tip Jar is available in multiple Indian languages including Bengali, Gujarati, Hindi, Kannada, Marathi, and Tamil."
How To Setup Tip Jar Feature on Twitter
If Tip Jar is enabled, you will see a Tip Jar icon is available next to the Follow button on their user profile page.
Tap the icon, and you'll see a list of payment services or platforms that the account has enabled.
Select whichever payment service or platform you prefer and you'll be taken off Twitter to the selected app where you can show your support in the amount you choose.
Tip Jar is available for both iOS and Android users' Twitter profiles whereas this feature is accessible within Twitter Spaces on Android only.
Related Article